we made it!!
happy friday to all my loves.
linking up today for friday favorites with the bargain blonde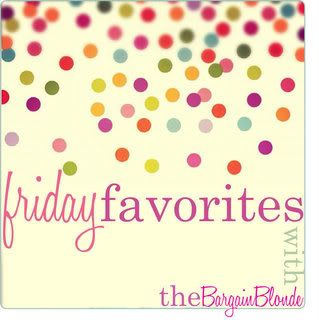 i'm crazy about fall fashion this year
check out some of my faves for the week
loving the tall brown boots and the green and gold accents
a cute floral scarf always brings an outfit together
one word...love.






so i've found a new favorite nail polish.
and no it's not essie or opi. i mean don't get me wrong i love me some essie but sometimes a girl's gotta save some money honey.
so check out this brand i found at wal mart...
super cheap and so worth it
and check out my boots i'm rockin today
my favorite boots ever y'all!
i can't seem to find these anymore but you can find a whole selection of steve madden boots
here
:)
had a bojangles sweet tea this morning. favorite drink in the whole world!
so how about a laugh or two?
happy friday my loves :)