whoa, whoa, whoa...
2 posts in one day??
yup!
it's obvious that i'm being a procrastinator at work today. i can't help it, i'm obsessed with blogging!
so i'm doing another linkup today. this is a fun one and when i saw it i just had to do it.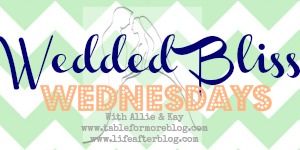 so i've done this linkup once before, but today i just couldn't resist, because today my hubby gets to answer questions about your's truly.
so i emailed lt and asked him to help me out with this, and below you will find his answers, and i'm sure you will also find them quite hilarious. thanks hubby...
What was the first thing you noticed about your wife?
she was hot

When you first started dating your wife, what kept you calling/asking her out?
she stayed hot

What is your wife's best quality?
she is hot


What is your favorite thing to do with your wife (ahem, keep it clean!)?
his answer was not clean, but i'm sure you can guess what he said. typical man
What are you most excited for the future with your wife?
her being a hot old lady

How do you make your wife feel loved?
keep telling her she's hot
hahaha so there you have it. my husbands honest answers.
he's a dork but i love him anyway.