....when your under 21!
well...they (who's they??!) DO say what happens in vegas, stays in vegas...
but Not here!
While jennifer is galavanting up and down the las vegas boulevard, hoping to find mike tyson's tiger, I am taking over her blog to entertain you with some highly ridiculous photos of myself from my vegas trips. <--- trips? As in multiple?
Oh yes. You guessed that right. I surely have visited sin city not once, but twice!
Allow me to introduce myself, you may know me.. i've been here before. My name is Lauren and I blog over at
The LO Down
.
hey! this picture is to make up for my awkward child-phase appearance below.
Well now that that's out of the way....man it's hard introducing yourself!
today i'll tell you about my first trip to LV:
Both of these times I was under the legal age, and both these times I was a total geekburger.
My first trip to las vegas was some good old fashioned family- fun. 1996.
Give me a breathing dragon and wizard show, and a totally awesome slide into a gigantic pool and i'm one happy 10 year old. If you haven't guessed, I stayed at the Excalibur Hotel.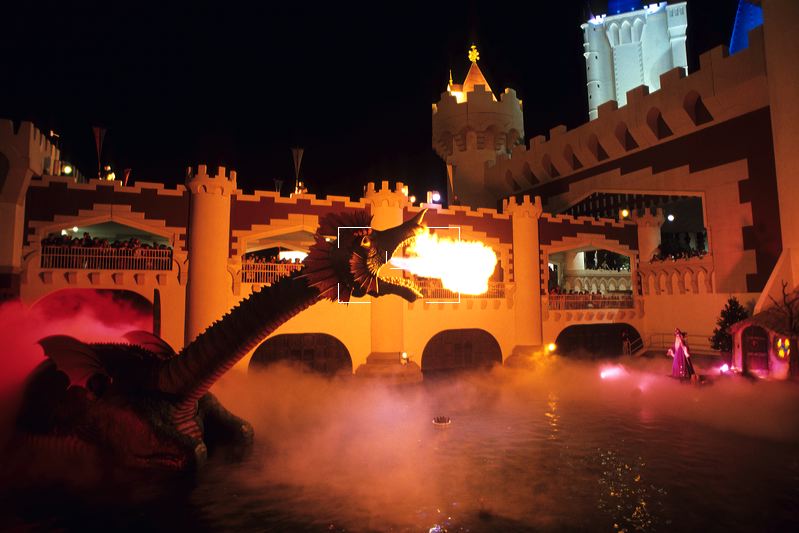 i had to google this Dragon Show.. i couldn't find any of my pics!
but i recall that they were so crappy from a kodak disposable camera :)
Of course, getting me there was a huge issue.
You see, it just so happened that there was a HUGE plane crash the week before we were scheduled to fly out to vegas (nj to vegas = long ass flight obviously). it was TWA 800. 10 miles south of Long Island, NY. my mom told me she could remember seeing the awful footage of it on the TV. it was floating in the water. eventually the following day it was all over newspapers. I begged and pleaded with my mother that I didnt want to go.
I do have a fear of flying (it used to be the entire trip, but im a grown up now, so it is only for take off and landing). But anyway, I had to go. A ticket was purchased for me, and you know a cross-country plane ticket isn't cheap.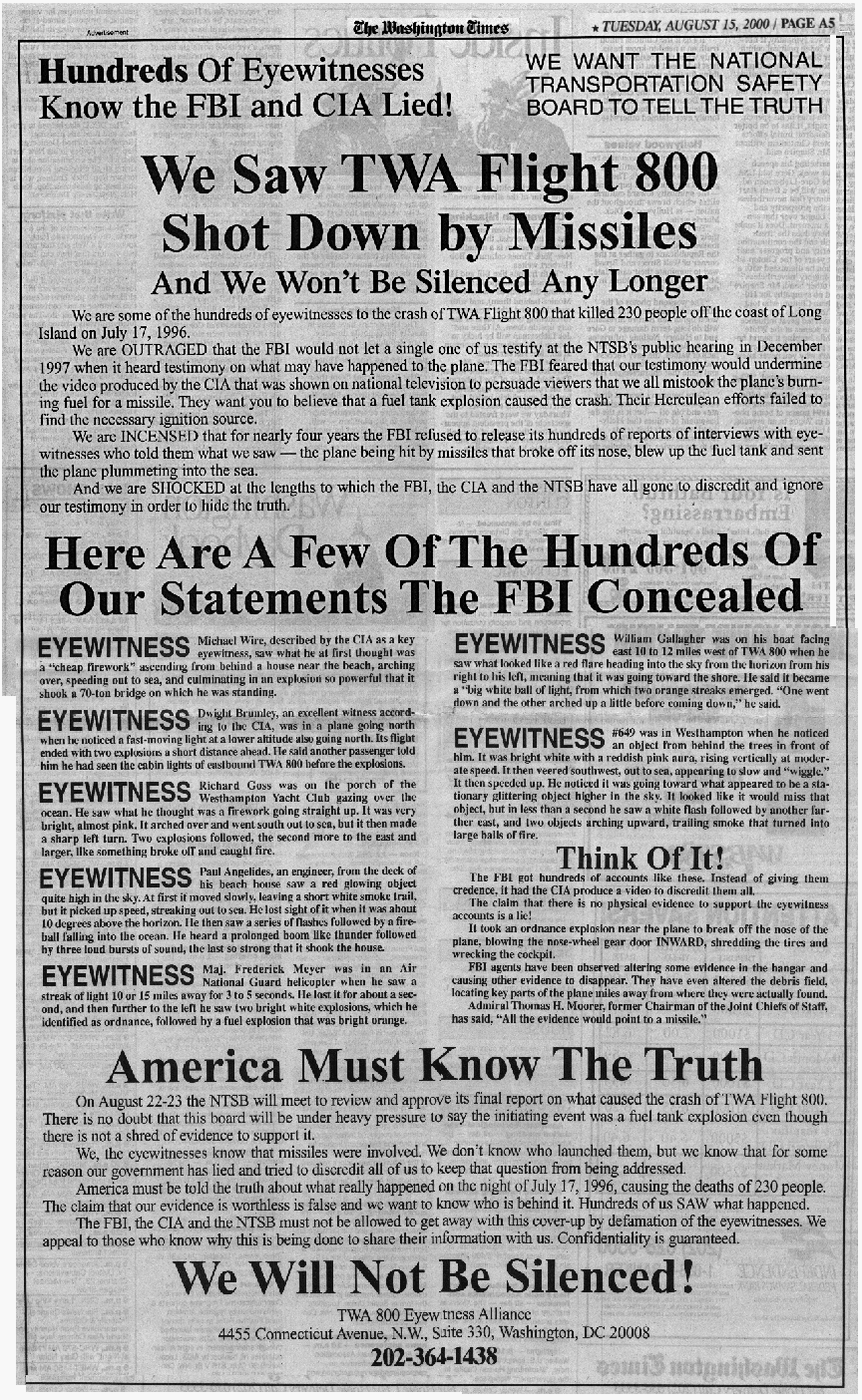 we made it there safely, and although i don't remember much of the trip (except from when i view pictureS) i can tell you that i had an awesome time.
but i can tell you that i was the number one offender for worst dressed... so this is what they did to me:
see you tomorrow for part 2 ! :)